ICCE is raising economists globally. Begin your Chartered Economist journey now with the ICCE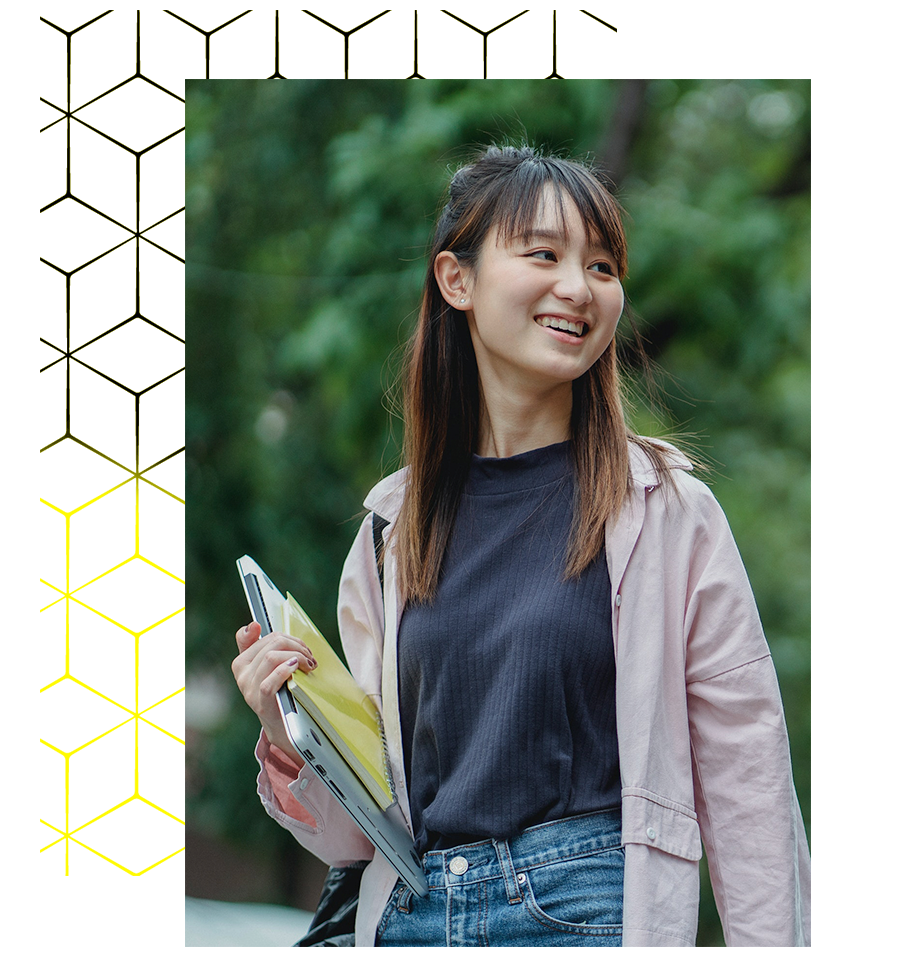 Why become a Chartered Economist?
Institute of Certified Chartered Economists® – ICCE is building a community of economists globally.
ICCE will help you to gain deep knowledge, demonstrated expertise and credibility in the economics & international development industry.
The ICCE Charter Program provides a strong foundation of advanced economics analysis and real-time management skills that will open you up to global career opportunities.
Firms across multiple industries worldwide trust their organization's futures to ICCE® Charterholders.
Get the latest offers and opportunities from the ICCE
Making possibilities happen
Choose your Specialization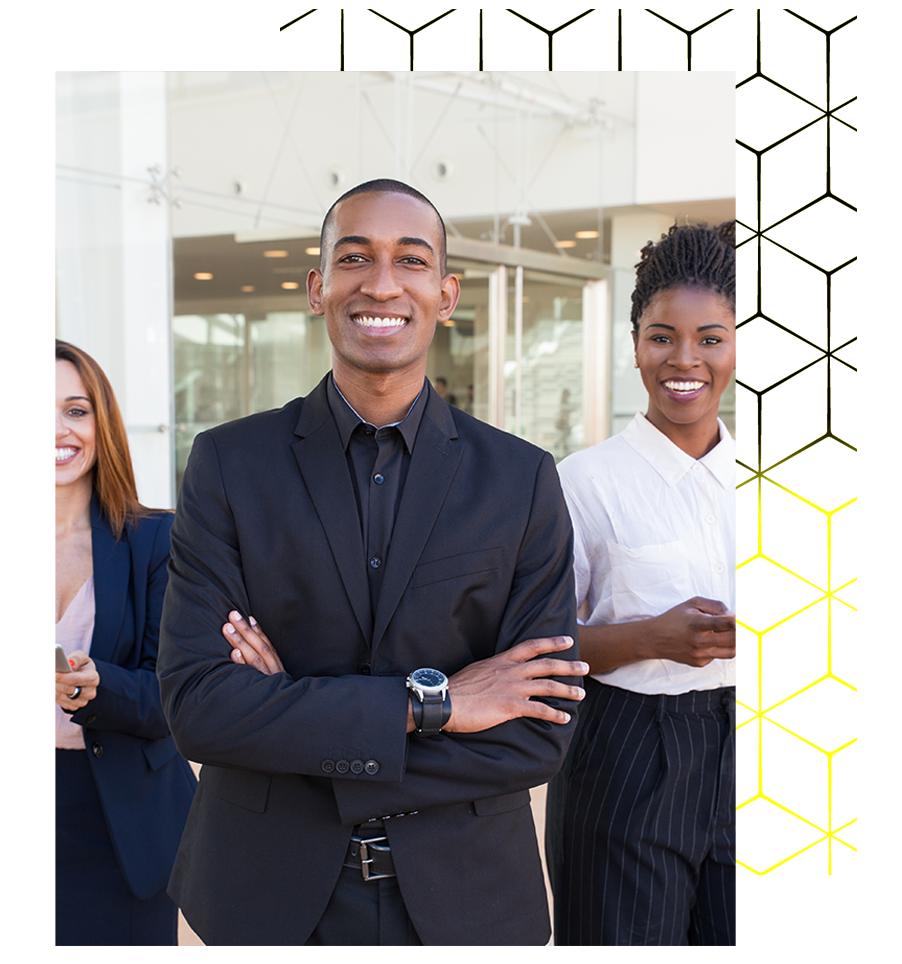 Knowledge and skills on the go.
As an ICCE learner, you have the opportunity to choose your preferred area of specialization as below:
Chartered Financial Economist

Chartered International Economist

Chartered Health Economist

Chartered Managerial Economist

Chartered Industrial Economist
Chartered Agricultural Economist

Chartered Gender Economist

Chartered Labor Economist

Chartered Petroleum Economist

Chartered Energy Economist