Global Graduates Internship
The ICCE Global Graduate Internship Program (GGIP) is aimed at offering all ICCE learners as well as graduate students in economics the opportunity to gain direct and practical experience working as economists with the ICCE through our various programs & projects.
Our graduate interns work remotely, making our internship opportunities available and accessible globally irrespective of one's location.
Areas
● Research and Analysis
● Business Development
● Marketing, Communications & Events Management
Who can apply?
To be considered for an internship, you must meet the following requirements:
● Be enrolled in a graduate (Masters or Ph.D.) program or have graduated within the past two years in the following areas:
● Economics
● Finance
● Business Studies/Management
● Marketing, Communication & PR.
● Be proficient in English (written & oral).
● Have excellent academic performance as demonstrated by recent university/education records.
● Be at least 21 years old.
● Additional consideration will be given to any professional experience relevant to the function you're applying for.
● Being a member of ICCE is an added advantage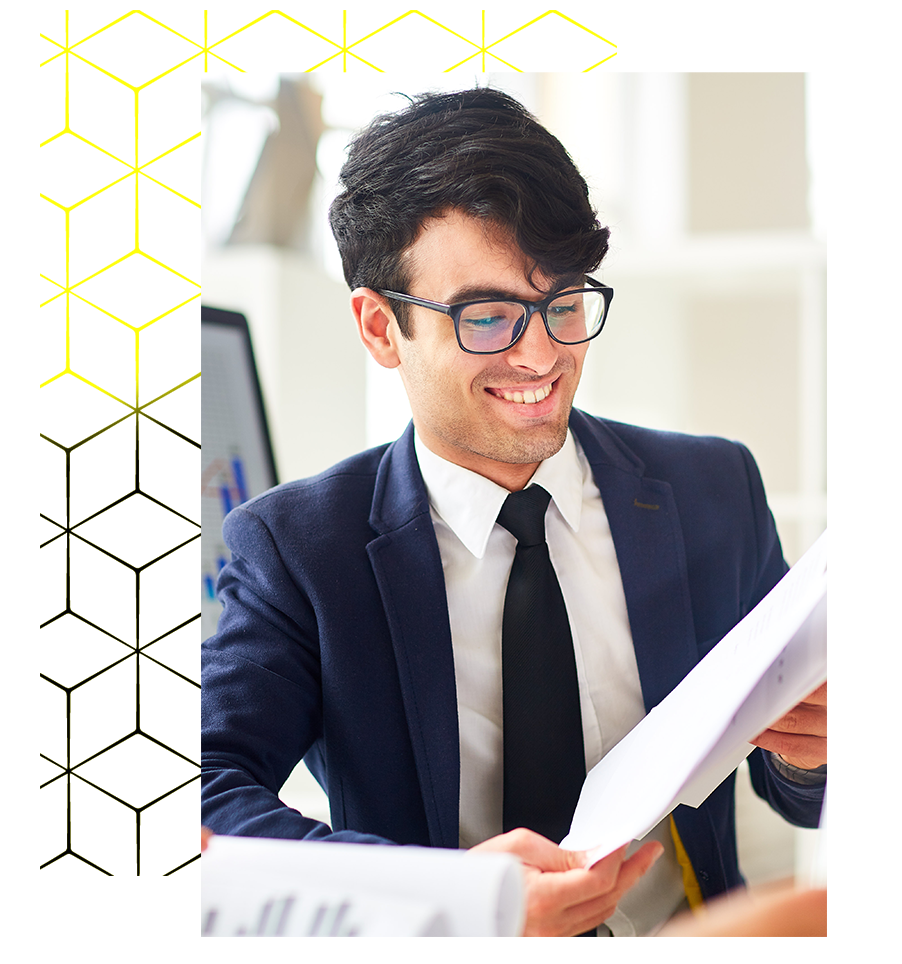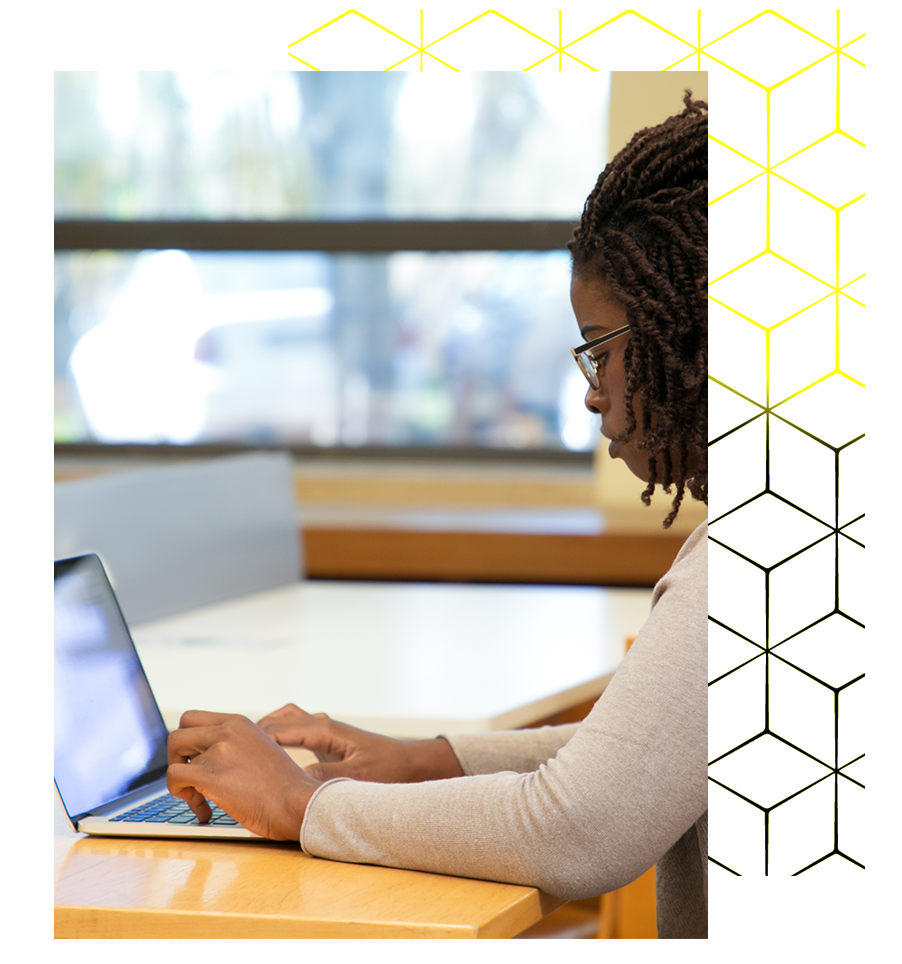 Here are the steps involved in the selection of candidates for GGIP
● Online application and cover letter submission
● Pre-screening: all applications are screened by the GGIP review team at the ICCE and suitable candidates are placed on a shortlist.
● Interview and/or Written Test: Shortlisted candidates will be contacted for a virtual interview.
● Offer letter: Final and selected candidates will receive their offer letter via email.
Duration of internship
Each applicant has the opportunity to select their preferred duration of the internship.
● 1 Month
● 3 Months
● 6 Months
Key benefits of GGIP
● Opportunity to gain practical experience
● Access to full-time job opportunities from ICCE and partner
organizations
● Certificates of completion
● Access to a global network of young economists
● Leadership development opportunities
● Scholarship to pursue the ICCE / Chartered Economist