Overview
Institute of Certified Chartered Economists® – ICCE is building a community of economists globally.
We are the professional body dedicated to equipping professionals in the economics and finance industries with the needed skill sets, expertise and qualification that helps them to rise to the top of their chosen career paths, and thus, shape the future of the industries.
We are a membership based body representing economists and finance professionals across the globe, helping these practitioners to measure up the standards in the profession.
Raising economics professionals with the highest ethical standards through quality education and collaborative learning.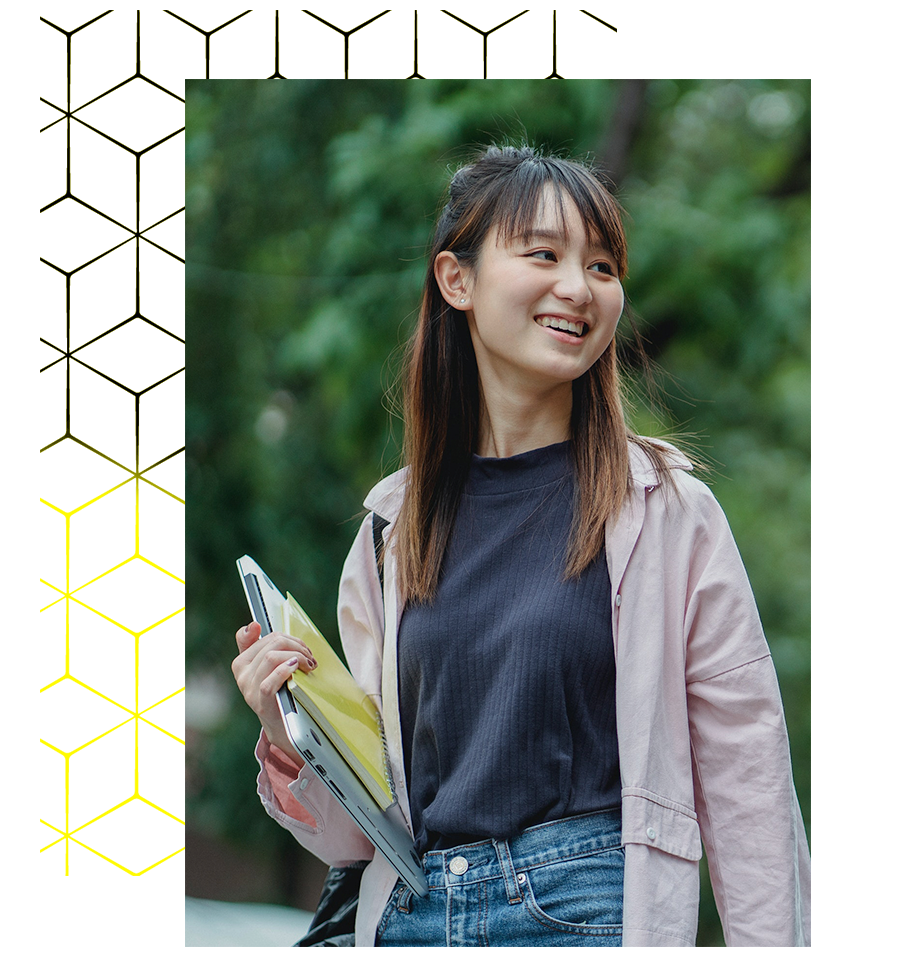 Measure up
We are responsible for the actions that we take as economists. Let's not forget that the purpose of economics is life itself and always should be about improving society.
It's our collective responsibility to show commitment and to demonstrate same. This is our pledge to taking part in the global economic transformation agenda as professionals.
Let's measure up, always.
Firms across multiple industries worldwide trust their organization's futures to ICCE® Charterholders
Start your ICCE journey now.
Ethical
Economist
Our collective objective is built on the promotion of ethical standards within the industry, with our members, industry players and governments.
Relevance
Strong foundation in economic insights and analyses is essential to building a career as an economist.
Professionalism

The structure of the ICCE Charter program equips our professionals with utmost integrity and respect and deliver the highest level of expertise and ethical standards.