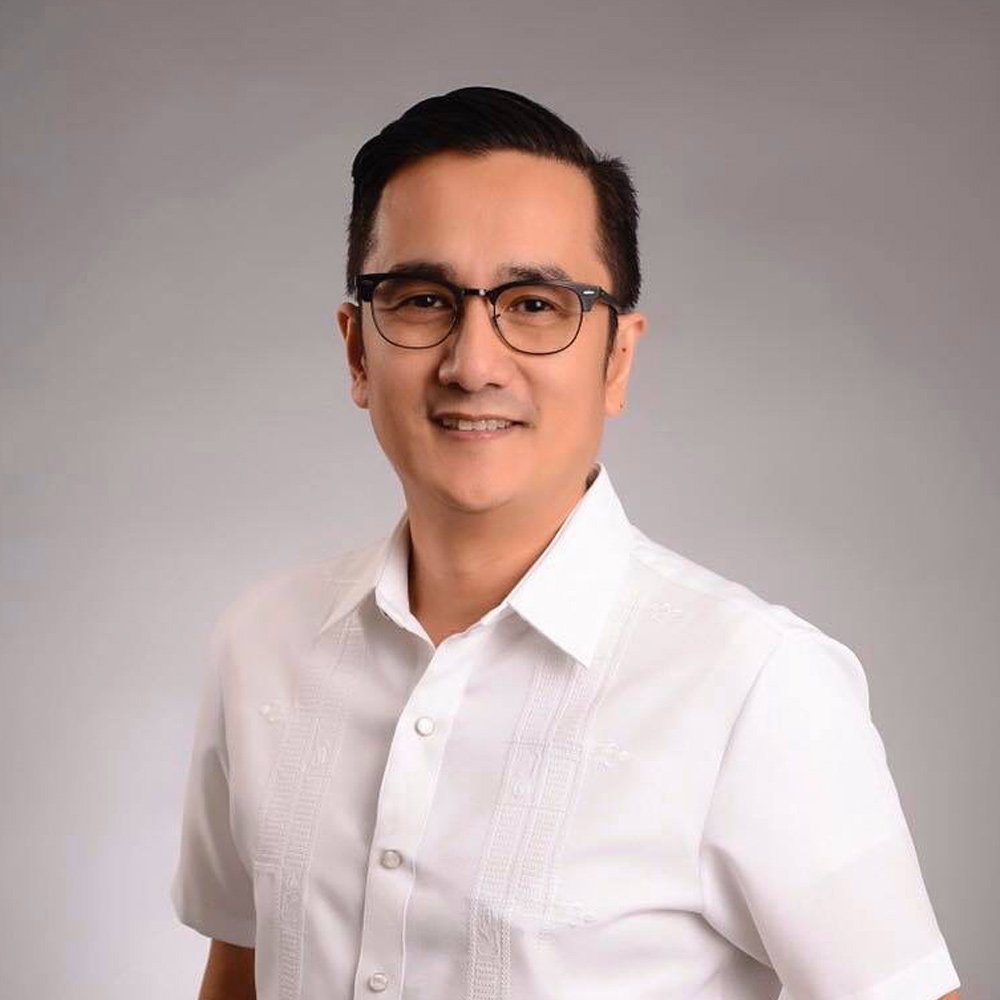 Carlo Asuncion
Chief Economist, UnionBank of the Philippines
Carlo Asuncion is an economist with experience in macroeconomic analysis and surveillance of Asian economies, covering macroeconomic, business and financial markets issues.
As an economist for the Union Bank of the Philippines (UnionBank), he leads macroeconomic research covering the Philippines, other relevant economies, and financial markets.
Before joining UnionBank in 2016, Carlo was a research economist and consultant for the Macroeconomics Research Division of the Asian Development Bank.
His research interests are on macroeconomics, forecasting, development economics and policy, monetary policy, and financial markets.