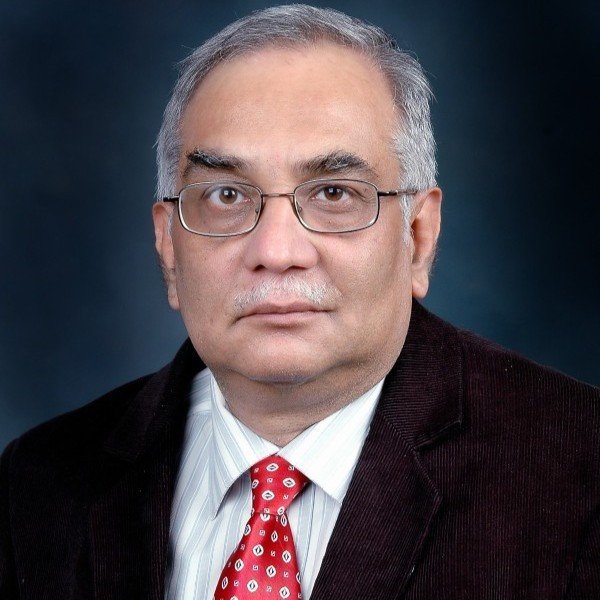 Dr. Manoranjan Sharma
Chief Economist,Infomerics Ratings
Dr. Manoranjan Sharma, Chief Economist, Infomerics Ratings, Delhi has a brilliant academic record. He was the Chief Economist of Canara Bank for 17 years, General Manager for 6 years, and Chief Learning Officer for 5 years.
His papers and books, viz., Global Financial Meltdown; Leading Issues in Indian Economy; Studies in Money, Finance and Banking; India's Transforming Financial Sector; Dynamics of Indian Banking; and Indian Economic Policies and Data figure in Libraries of almost all top Universities of the world, viz., Oxford, Cambridge, Edinburgh, London School of Economics, Library of Congress, Washington; Harvard, Princeton, Yale, etc.
He has 300 publications, including in The Business Review (Cambridge, US), Journal of Economy and Business (Bulgaria), Occasional Papers (RBI, Mumbai), The Indian Banker (IBA, Mumbai), Bank Quest (IIBF, Mumbai), CAB Calling (RBI, Pune), The Eastern Anthropologist (Lucknow), Lucknow Management Association Convention Journal (IIM, Lucknow), Professional Banker (ICFAI, Hyderabad), Analyst (ICFAI, Hyderabad), Yojana (Information and Broadcasting Ministry), Property World (global London-based UBM group, Mumbai), The Economic Times, Financial Express, Times of India, Hindu Business Line.
His views have been repeatedly cited in The Associated Press (New York), Dow Jones (New York), International Herald-Tribune (New York), Wall Street Journal (New York).