Global Economics Summer School 2024
Dubai, UAE
July 1-16, 2024
Our intention is to create an environment that is intellectually stimulating and allows our members to live and learn together in the heart of a major global University.
The Global Economics Summer School (GESS) is a prestigious annual economics summer school put together by the Institute of Certified Chartered Economists (ICCE) and the Young Global Economists Society (YGES).
Each year, we bring together young economists and graduate students (Master, PhD. and Researchers) from across the world to a central location, mostly on the campus of a selected University to engage on various pressing topics in economics relevant in the twenty-first century and beyond.
GESS gives our learners the opportunity to learn in a top-class university environment, with renowned faculty and to network with global students and professionals from over 40 countries.
The GESS 2024 will take place at the SP Jain School of Global Management in Dubai from July 1-16, 2024.
The GESS is structured with international learners in mind. Admission to the Summer School is based on the learners' curriculum vitae and their readiness to participate in advanced studies.
To enrol, an applicant must: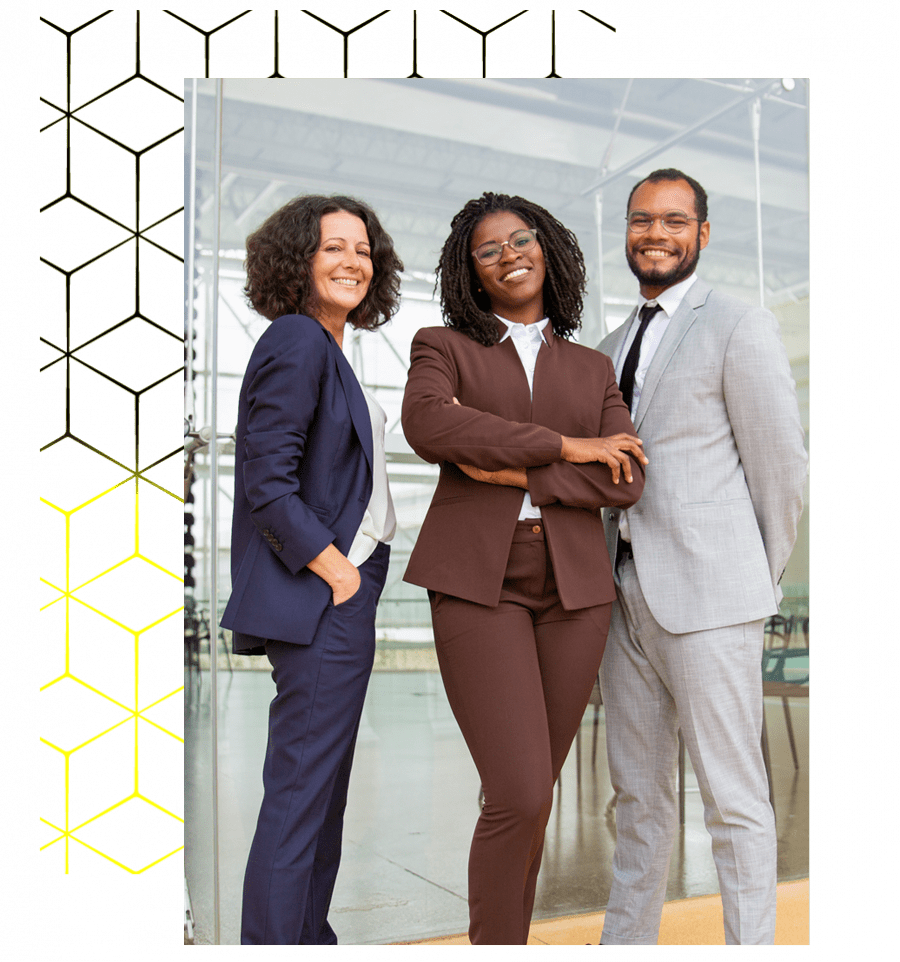 GESS 2024 will run for two weeks, inclusive of intensive course work, industrial visits and host city tours
We are creating unforgettable and beautiful memories together in an intellectually stimulating and exciting environment.
You are not just attending GESS to learn, you are attending GESS to also experience a thrilling encounter as an economist.
OUR HOST SP Jain School of Global Management - DUBAI
SP Jain School of Global Management is an Australian business school that provides modern, relevant and practical global business education.
With campuses in the dynamic business hubs of Dubai, Mumbai, Singapore and Sydney, SP Jain is renowned for offering multi-city undergraduate and postgraduate programs. 
SP Jain's Dubai campus is located in the Dubai International Academic City (DIAC), a city that was purpose-built for colleges and universities.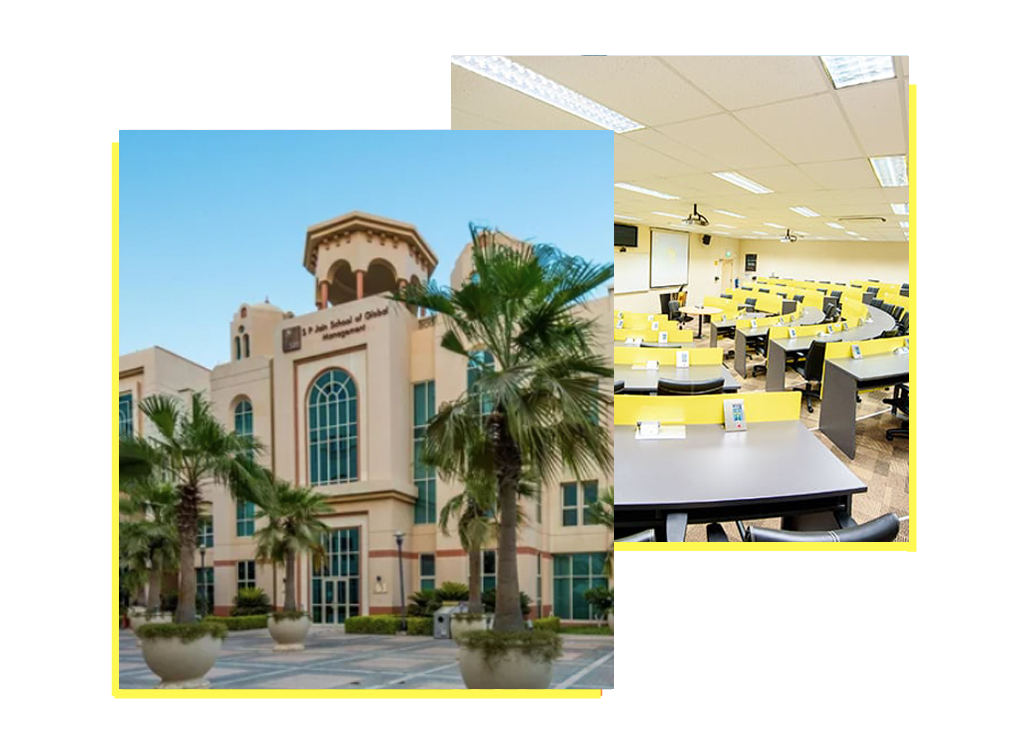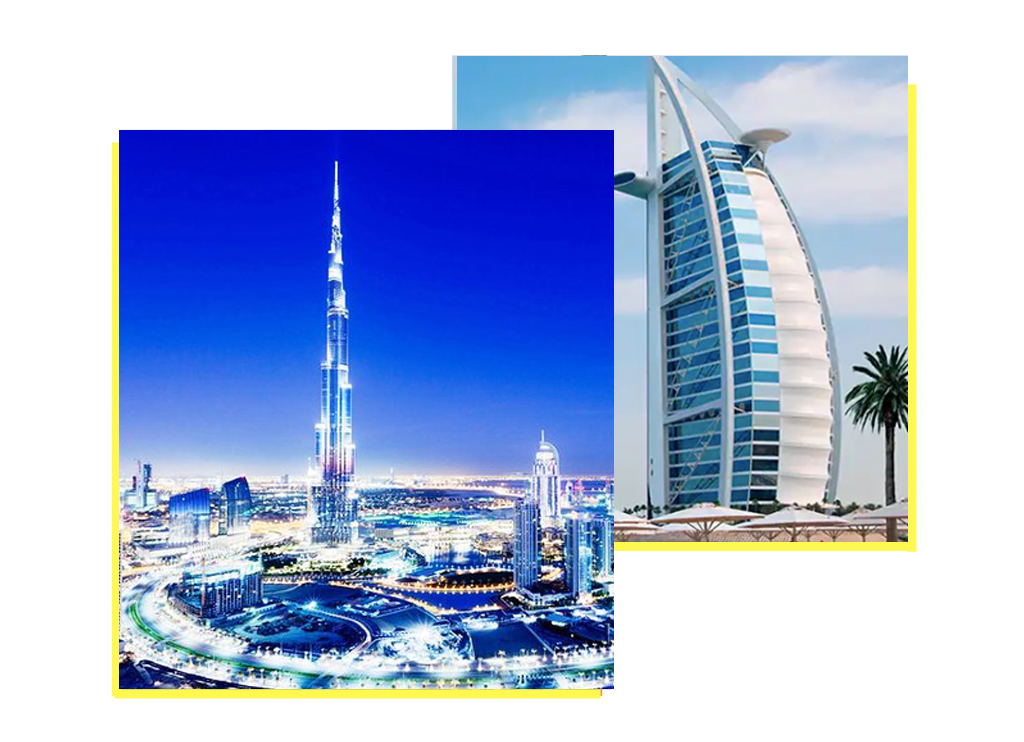 Host City DUBAI - where everything is possible
Once a small fishing village in the Arabian Gulf, Dubai is today one of the most cosmopolitan cities in the world.
.
The city is home to more than 200 nationalities and offers an unforgettable experience to all visitors.
Whether it is by the banks of the Creek, or at the top of the Burj Khalifa, the world's tallest building, Dubai lives and breathes a sense of possibility and innovation.
Ready to start your Global Economics Summer School journey?
GESS is an intensive and thrilling residential program, giving learners a taste of what it is like to learn at a world-leading university, providing an exceptional interdisciplinary platform for emerging economists.
Academic & Social Activities
Discover Dubai and beyond. We provide a range of activities so you may know your peers and see UAE through the eyes of Dubai.
Ready to start your Global Economics Summer School journey?
The 2023 GESS programme fee is US2,500.
Ready to start your Global Economics Summer School journey?