Global Economics Summer School 2023
Mumbai, India
July 1-16, 2023
Our intention is to create an environment that is intellectually stimulating and allows our members to live and learn together in the heart of a major global University.
The Global Economics Summer School (GESS) is a prestigious annual economics summer school put together by the Institute of Certified Chartered Economists (ICCE) and the Young Global Economists Society (YGES).
Each year, we bring together young economists and graduate students (Master, PhD. and Researchers) from across the world to a central location, mostly on the campus of a selected University to engage on various pressing topics in economics relevant in the twenty-first century and beyond.
GESS gives our learners the opportunity to learn in a top-class university environment, with renowned faculty and to network with global students and professionals from over 40 countries.
The GESS 2023 will take place at the National University of Mumbai from July 1-16, 2023.
The GESS is structured with international learners in mind. Admission to the Summer School is based on the learners' curriculum vitae and their readiness to participate in advanced studies.
To enrol, an applicant must: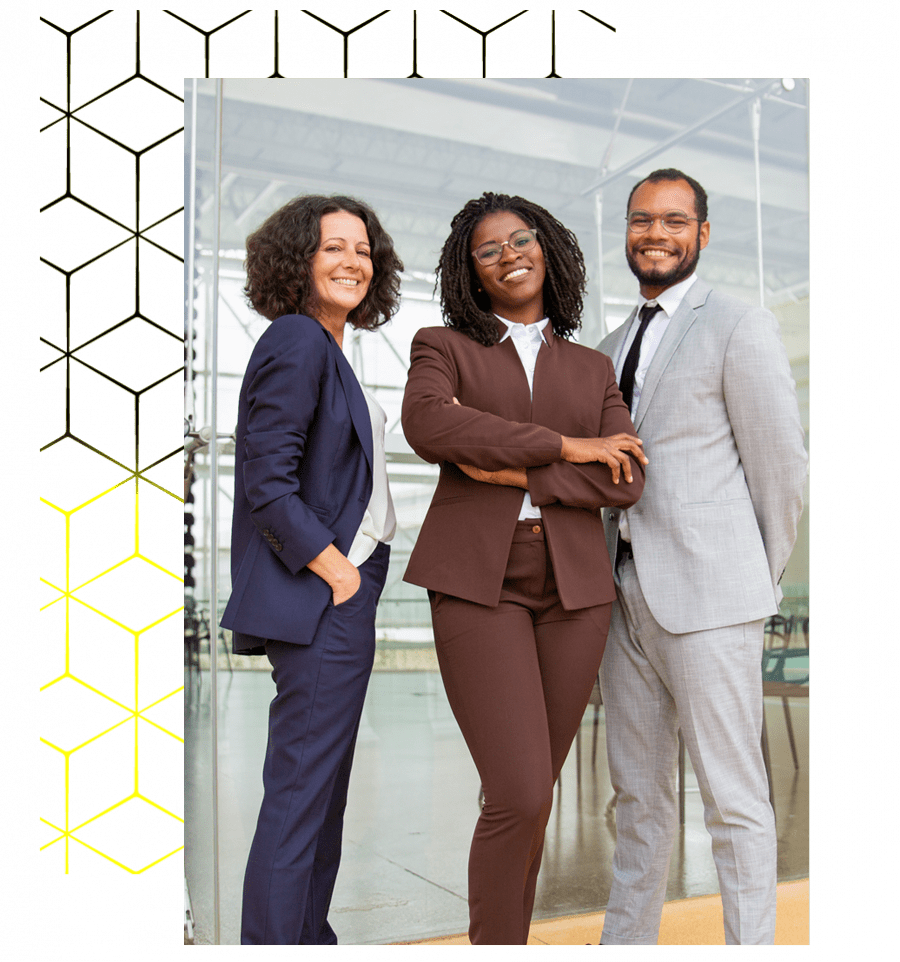 GESS 2023 will run for two weeks, inclusive of intensive course work, industrial visits and host city tours
We are creating unforgettable and beautiful memories together in an intellectually stimulating and exciting environment.
You are not just attending GESS to learn, you are attending GESS to also experience a thrilling encounter as an economist.
Mumbai (formerly called Bombay) is a financial center, and India's largest city.
On the Mumbai Harbour waterfront stands the iconic Gateway of India stone arch, built by the British Raj in 1924.
Offshore, nearby Elephanta Island holds ancient cave temples dedicated to the Hindu god Shiva.
The city's also famous as the heart of the Bollywood film industry.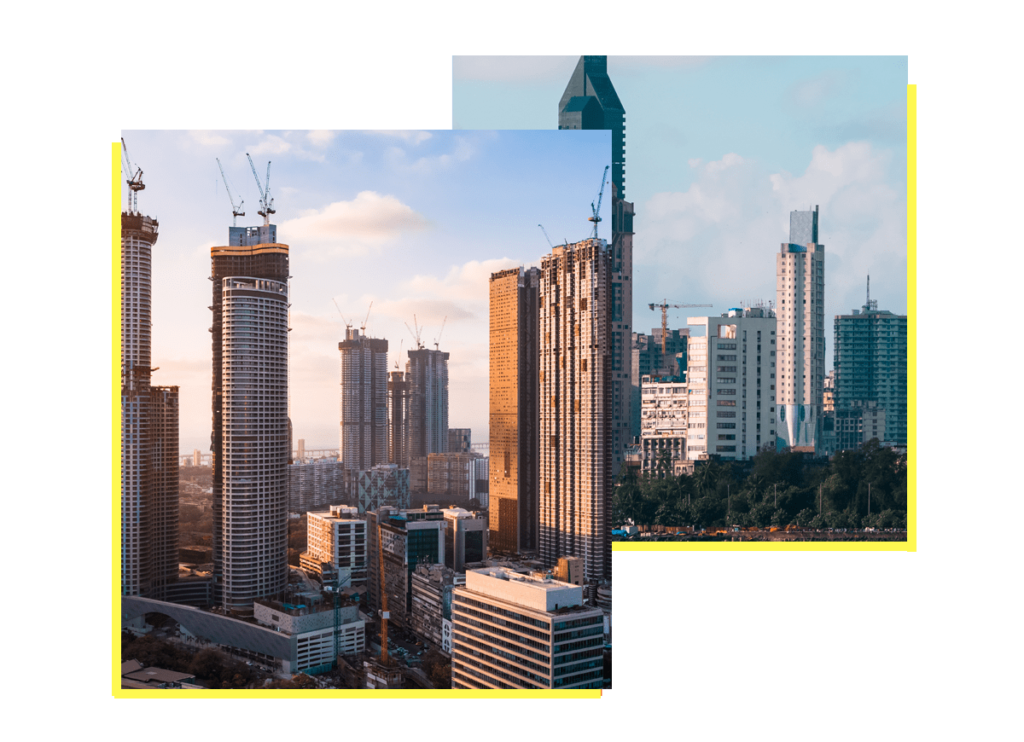 Ready to start your Global Economics Summer School journey?
GESS is an intensive and thrilling residential program, giving learners a taste of what it is like to learn at a world-leading university, providing an exceptional interdisciplinary platform for emerging economists.
Academic & Social Activities
Discover Mumbai and beyond. We provide a range of activities so you may know
your peers and see India through the eyes of Mumbai.
Ready to start your Global Economics Summer School journey?
The 2023 GESS programme fee is US2,500.
Ready to start your Global Economics Summer School journey?