ICCE membership
Your journey to becoming an ICCE Charterholder begins here. This is certainly going to be one of the most important career decisions you are taking.
The first step is for you to complete the online membership application, make payment for the initial enrolment fee and thereafter, you will receive an instant confirmation email with further instructions.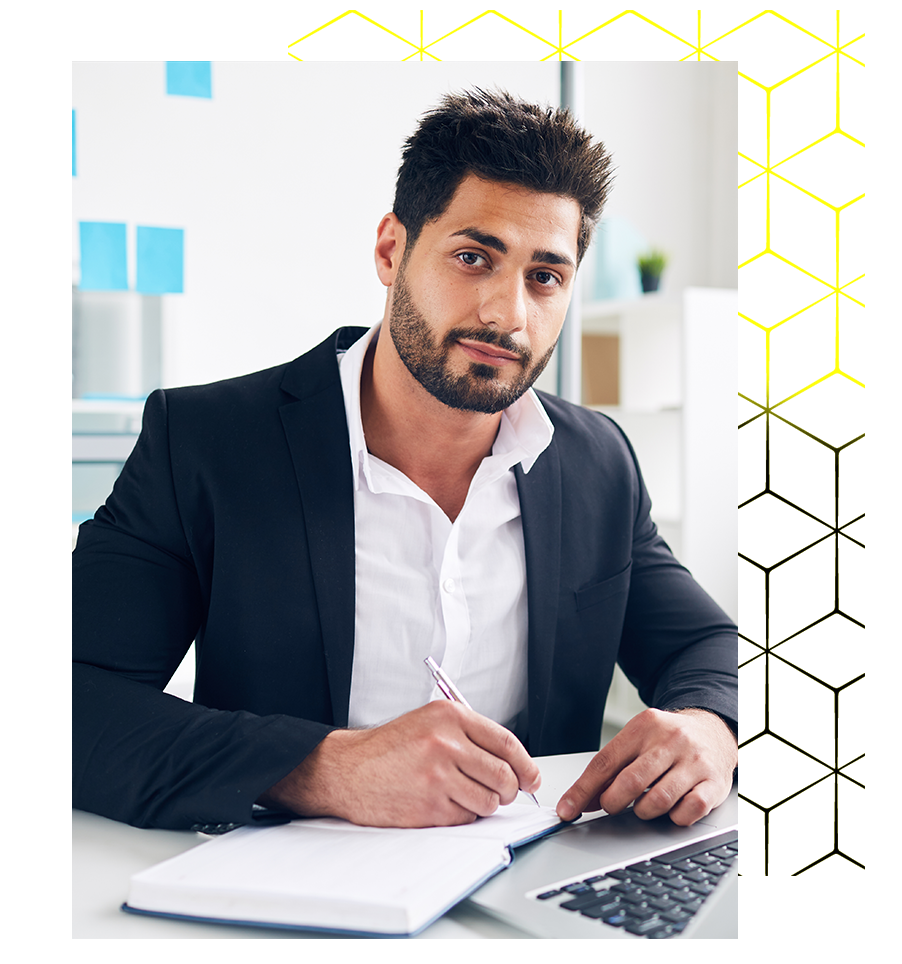 Make possibilities happen with ICCE membership.
ICCE MEMBERSHIP PRE-REGISTRATION
Please Submit this Pre-Registration form to continue with the Registration