Overview
This is the most-anticipated annual compilation of young, bold, and brightest economists who are under the age of 40 years old.
This initiative is aimed at celebrating new economic thinkers and rising economists who are influencing positive change across their country's economy.
This will highlight the bold, true, and genuine potentials of young economists whose works are at par with their impacts whiles serving as a source of encouragement to other young individuals whose commitment to stimulating growth is undoubted.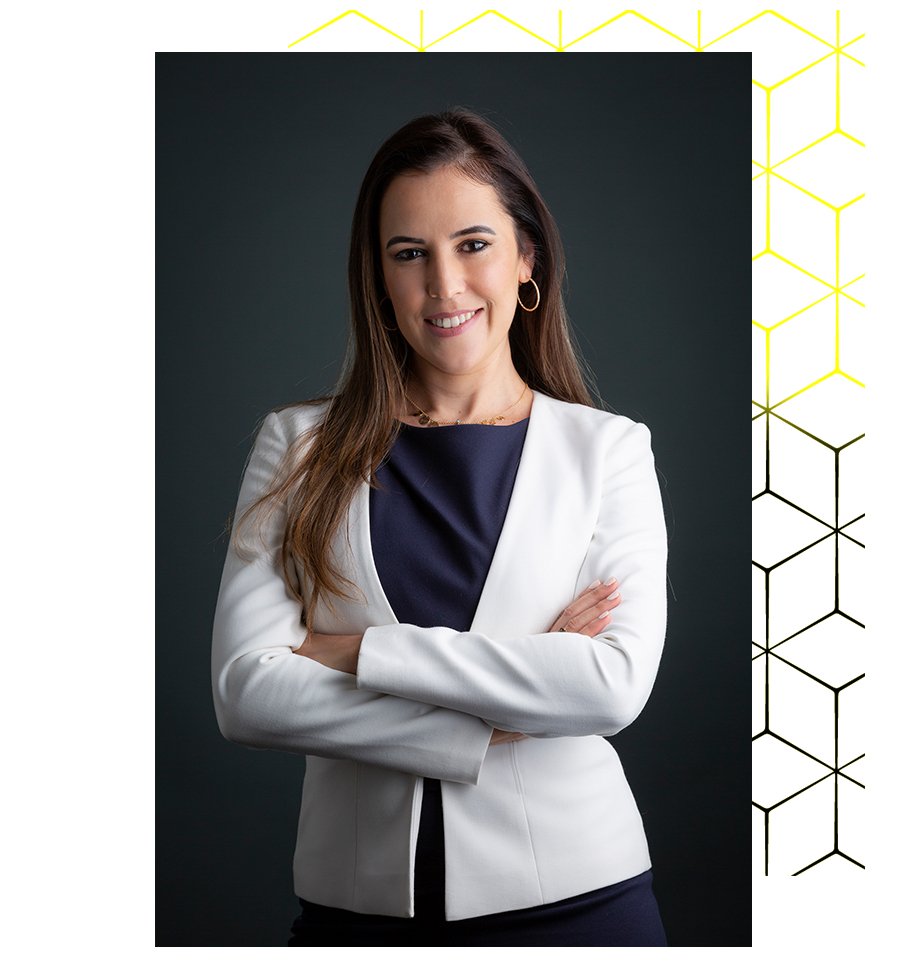 Key Features
Public Ranking and Honouring
Together with strategic partners including local and international media, all selected awardees will be featured across multiple mediums. Gain the bragging right as a young economist whose work is influencing society positively and transforming economies.
Global Recognition
Gain global recognition as an influential young economist. Feature this award on your CV to boost your career growth opportunities. We will profile you together with the work you have been doing to positively impact society as a young economist.
ICCE Scholarship
Begin your journey to become a professional economist with the ICCE. All awardees receive an automatic enrolment into ICCE as well as a Partial Scholarship to pursue the ICCE Chartered Economist qualification program.
Global Network
Global NetworkAwardees will have the opportunity to be a part of a global community of tomorrow's leaders of economists through the Young Global Economists Society (YGES).
Inspiring the Next Generation
This is a prestigious award to encourage new economic thinking and to inspire both awardees and other young economists to greater heights.
Events
Awardees enjoy various networking events organized in their honor. This presents an opportunity to learn and share knowledge.
Open of Nominations
Date for the open of nominations will be announced and communicated publicly.
Close of Nominations
Date for the close of nominations will be announced and communicated publicly.
Review of Nominees
All nominations received go through the review process. If further information is required, nominees will be contacted for the same.
Shortlist of Nominees
All shortlisted nominees will be contacted for final round of review and confirmation.
Announcement of Final List
Release of final list 30 Most Influential Young Economists.
Frequently Asked Questions
Who qualify to apply for the 30 Most Influential Young Economist?
Any young economist who's under the age of 40 years.
What are the regional /country categories of the lists?
Asia-Pacific
Europe
India
MENA (Middle East and North Africa)
North America
Southern America
Sub-Saharan Africa
When is nomination open?
The nomination open date is region-specific. Kindly visit each category page for specific details.
What are the selection process?
Open Nomination
Close Nomination
Review Nominees
Shortlist Nominees
Final Review
Announce list
What are the benefits of making it to the list?
Public Ranking and Honouring
Global Network
Global Recognition
ICCE Scholarship
Inspiring Next Generation of new Economic Thinkers
Events
Read more here:  https://charteredeconomist.org/miye/
What is the minimum educational qualification one needs to have before applying?
A nominee must have a minimum of a Master's Degree in Economics and any related field
What's the age limit?
A nominee must be less than 40 years.