Overview
The International Board of Standards of the ICCE consists of individual economists who have demonstrated significant track record of working experiences and achievement in the economics profession.
Prospective members of IBS must have the requisite passion, education, commitment, and experience to make a significant contribution to the growth of ICCE.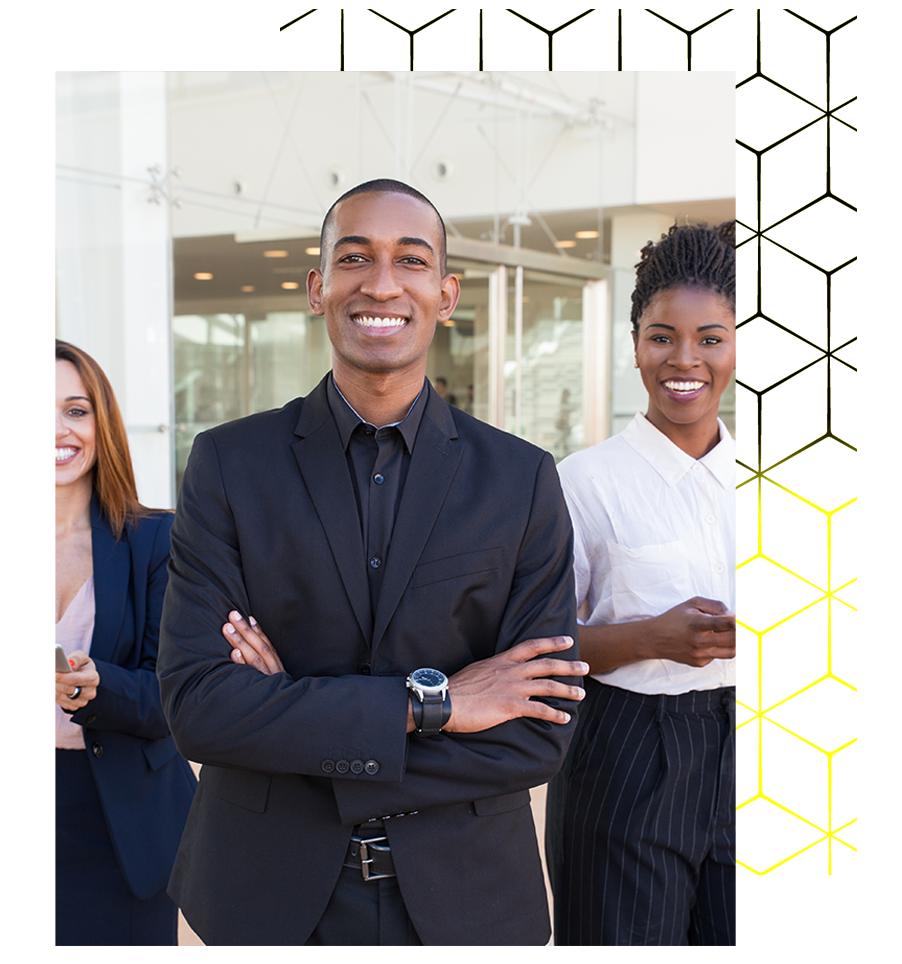 Key roles & responsibilities
Review, and make decisions on, all parts of the Institute's strategy and policy to shape and respond to developments which will affect the organisation.
Monitor regulatory and legal developments and ensure that the Institute has appropriate structures and policies in place.
Annually review ICCE's progress in relation to the annual business plan, annual budget and general strategy and make sure that appropriate controls are in place.
Determine ICCE's objectives and develop an overall strategy to achieve them.
Review performance against the Institute's Plans as well as International standards.
IBS members are collectively responsible to the public for setting and maintaining ethical and professional standards and making sure our members work consistently and honestly.
They are expected to contribute effectively to developments in the economics profession and, as appropriate, in the wider community.
Observe the highest standards of integrity, confidentiality and objectivity.
Be an active member of Committees.
Act as a global brand ambassador of the ICCE
Contribute skills, expertise and experience to the work of the Board.
Act in good faith as volunteer custodians in the interests of our organisation, our members and the public.
Be independent in the scrutiny of the Institute's performance in meeting agreed objectives and in monitoring the reporting of performance.
Participate in developing and evaluating the growth strategies of the Institute.
Eligibility criteria
Only applicants who meet the following requirements will be considered for IBS membership:
Must have a minimum of 10 years working as an economist / economic consultant/faculty tutoring in any economics and related field at the tertiary level
Must have a minimum of Ph.D. from a recognized institution
Must apply, complete and be a full member and Charterholder of the ICCE.
Must sign the ICCE's professional code of conduct agreement
Be committed and follow through on assignments
Join a minimum of one Committee
Be strategic planners & ethical
Be cheerleaders for the ICCE
Do you think you have what it takes to be a member of our IBS?